Looking for your photo booth pictures?
You can find your photos on our galleries at..
facebook
---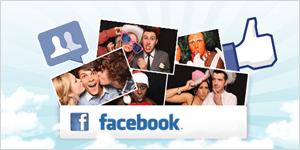 ---
Check out our facebook galleries where you can tag, comment and share your favourite photo booth pictures. Every month we have a "Photo of the Month", who knows, this time it could be you! And don't forget to 'Like' the page and follow us!
Visit the facebook Gallery
Zenfolio store
---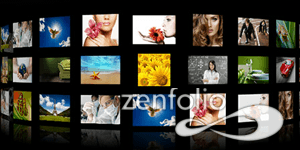 ---
Your photos are so fantastic that we want you to be able to keep them forever. Through our webstore, not only can you view all of the individual photos, but you can now even order prints of your favourite shots. Making the perfect keepsake or family gift.
Visit the Webstore Gallery
---
Some of our favourite photo booth photos
Haven't hired a photo booth yet? Why not take a look at some of our favourites
We love taking photos, but the photo booth wouldn't be as much fun if it wasn't for you and your guests. Whether it's the kids with their faces covered in chocolate, the grandparents in wigs and glasses, that one friend that always takes their clothes off at parties or the father of the bride being lifted into the booth upside down; it's the guests that make any event.

Visit our photo booth hire page on facebook to see some more fantastic photos!
---
Exceptional Quality
High quality photos
There are two things that make our photo booth hire service the best. We believe in excellent customer service and we also believe that we need to provide the best quality images.
myPhotobooth is headed by a world commended and published photographer. With this knowledge of lighting and photography behind us, we can make sure that your photos are correctly exposed, sharp and properly lit so that you and your guests always look fabulous.
We then print your images, within about 20 seconds, using a state of the art, thermal, "dye sublimation" printer. This means that your photos are printed quickly using heat so are never wet to touch enabling you to take them away immediately.
Get in Touch!

This is Where We Are
in relation to the rest of the UK
Write to us
c/o myPhotobooth,
Voodoo Red Media ltd,
20 Meadow Way,
Hereford,
HR2 6SG